Trouble with WebDev install on Windows 7
Asked By
40 points
N/A
Posted on -

08/15/2012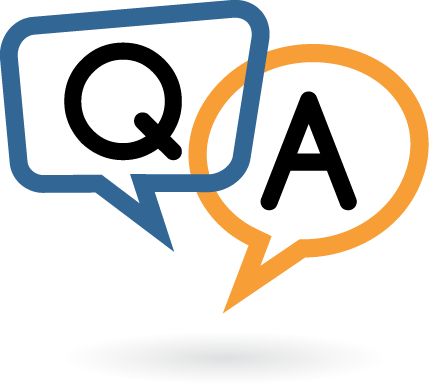 Hi TechyV buddies!
I have changed the OS of my pc from XP o windows & due to system crash. Now, with my new OS, I have installed webdev 15 to do my work. However, while I was installing it, I was prompted to install IIS 6.0 and some other options. So in order to finish the process I was forced to install those prompted options. Now, I was able to load my work but I can't test it. An error keeps on appearing. The error is:
"Check of the application server failed. What do you want to do?"
Together with this error is a help option but it does nothing in solving the problem. I have tried to seek help by reading some post regarding html but that did not work either. Whenever I try to reinstall the application server, an error message pops out, saying that I cannot install it on dev machine. Can anyone help me solve this problem? We were using new database program and we are a bit in a hurry in finishing some projects. So, we are begging for help here guys. We will appreciate any help rendered. Thank you!