Toshiba Excite 10 Tablet Appears At The FCC
Asked By
30 points
N/A
Posted on -

04/13/2012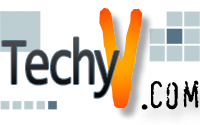 Best Answer

by Wagura lorna
Toshiba Excite 10 Tablet Appears At The FCC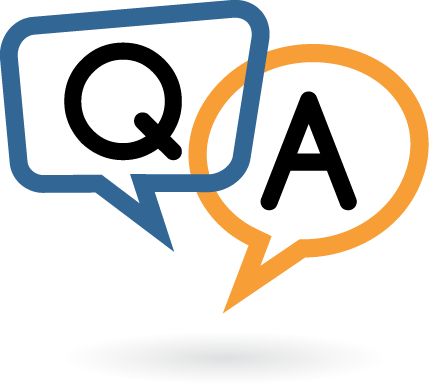 I don't think so that they will upgrade the ram of the Toshiba excite 10 Le because of the reason that there is the Toshiba excite 13, on which you can choose that with higher RAM.
The Toshiba excite 10 is the thinnest ,lightest 10 inch.tablet yet,its an achievement on the part of Toshiba where they enter the tablet wars with bigger size.The inclusion of HDMI,micro USB and Micro SD memory expansion is an additional features of the tablet.The negative side of it is that the proprietary charging adapter is a beast,the screen is ordinary,the internal speaker sounds thin,and the construction quality is better than it feels.
But the achievement in terms of making a tablet such as this size and thin is really remarkable.But one of the downsize of this product is that it is price so high that you might even get an iPad rather than trying to buy this android tablet pc, yes it is made by Toshiba but if you don't have enough budget i think there are some tablet where you can invest your money, but if your looking for the thinnest and lightest tablet pc in the market today,
I think you should own one like this Toshiba excite 10 LE tablet.