Thermaltake malfunctions and computer won't startup
Asked By
10 points
N/A
Posted on -

02/25/2012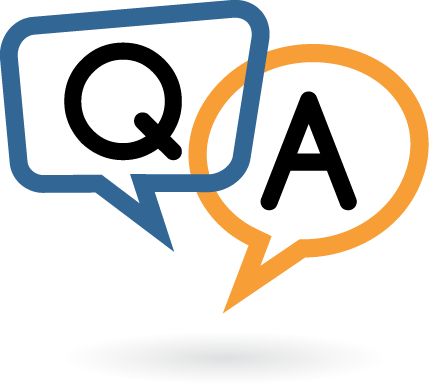 Hi, everyone!
While trying to start up my computer this morning, I found the following message on a black screen. A logo at the top displayed www.ami.com then the following:
"Pri Slave Hard Disk: S.M.A.R.T. Status Bad, Backup & press F1 to resume".
I pressed F1 and the computer performed as normal. I was then flashed with the Windows error message requesting for backup. I checked the box that said do not show the message again and all appeared to run OK.
I visited the AMI site and found that it is trying to sell me storage! I have built this system a year ago. The specs are as follows: Asus Mobo P6X58D-E , with Intel i7 930 2.8.GHz , w/ 6 GB Cors RAM, Intel 25w 80 GB SSD C drive and 2 secondary drives of 300 GB and 750GB. The WD Velociraptor 300 has all my games and the 750GB is WD and is used for storage. Win7 64 bit with on board sound.
The issue is from Thermaltake via a Corsair 850W power supply. I have tested all of the troubleshooting items that support the Windows. The Device Manager says that there is no problem with the drives or any other parts. I didn't change the BIOS setting because I don't know how to do this properly and I am afraid that I will do something wrong.
Any help would be appreciated.
Thanks in advance.