Is there a way to bypass the system administrator?
Asked By
70 points
N/A
Posted on -

06/02/2011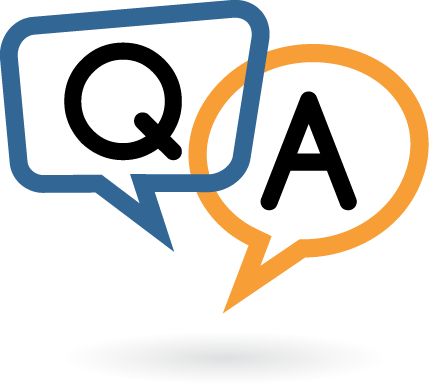 Hi
I am having an issue with my own laptop. To be exact, my laptop is Dell. The issue with my laptop is, for some reason (I don't know what the reason is) my laptop stuck at a white blank display that asks me to enter a system password. But when I do the same, it use to keep saying that "password not accepted".
In-fact, everything worked fine before a few days ago. Whereas, when I turned it on after some days, my laptop booted to a white screen that asked for a secure log-on password and after entering my password, it says wrong password and to try again but I have entered a valid one.
Additionally, it has been observed by me that The F2 function key and F12 function key buttons did not work at all too. That is why right now, I can't get pass this appeared system screen. This problem has become the cause of great worry for me but I have not given up flatly and tried different IT techniques to solve it but am not successful here.
For the sake of kicking-off my worries about this particular issue I firstly tried to get into the system setup and boot options menu by pressing F2 and F12 but to nothing updated there and no trick for me by which I could do so.
Than, I tried inspecting for my keyboard fault (because I was not sure if maybe the keyboard is stuck or not responding, pressing wrong keys? Because I cannot see what password is being typed, it does not show what is being typed) but it is guaranteed that the keyboard is working absolutely fine.
I also have tried to contact Dell support but no help is forthcoming from there side to me (so far).
I am very much helpless and needy to know about the tricks to fix this issue.
I am extremely curious to know, is there a way to bypass the system administrator?
Can anyone help? I really need my laptop for College.
Any suggestion/clue would be extremely appreciated and I would like to say that I am thankful to you in advance.