System could not find the environment option that was entered on Vista
Asked By
400 points
N/A
Posted on -

06/08/2011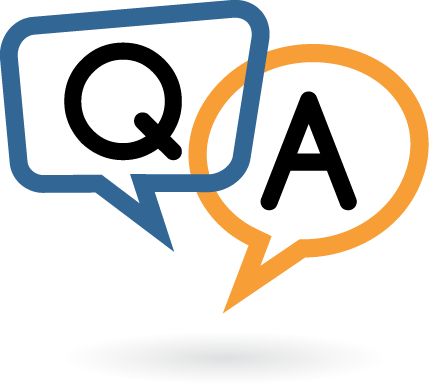 I am having this major problem and I don't know what is the reason behind it. I am receiving an error like this:
The system could not find the environment option that was entered
and this error is blocking my computer from doing system restore, run the command prompt as the administrator, run msconfig, and I cannot download anything typically. Everything that I downloaded will not launch or cannot be open. Booting from safe mode will not help either. This happened after downloading AVG Antivirus. I then insert my installation disk to repair my computer. But my pc doesn't recognize the installation disk. Now, I have nowhere to go. Is this another threat of Malware or spyware?
I don't want to reformat or install a fresh windows. Since I don't have drivers necessary for the installation and for all the softwares and applications. But if this is the only option, how can I get an original copy of Windows Vista Home Premium for x64? And how can I fix the error? If this is another kind of virus, what Antivirus should I use to kill this? The last thing I did was to download AVG Antivirus from free.avg.com then this happens instantly. I don't have any other Antivirus installed on my PC.
Any help will be appreciated.