Sybase Database System Error No. 2
Asked By
10 points
N/A
Posted on -

07/18/2011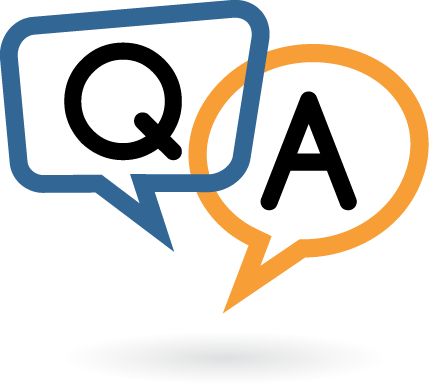 Hi everyone,
I am trying to write a small application that will connect to a sybase database and will run a query. This query should be outputted to a label text later on. By the way, I am using sybase 11.9.2 running on Windows 2000. I have tested the connection via Sybase , but while running the application, I am getting this system error:
System Error
Error Number 2.
Error text = Null object reference.
Window/Menu/Object = w_product-master.
Error Object/Control = w_product-master.
Script = pfc_postopen.
Line in Script = 34.
Has anyone else experienced a strange system error like this ? What could be the possible cause of this problem? I would appreciate it if anybody could help me solve this problem. Thanks to those who will offer solution.