Storage methodology – optimization and etc
Asked By
50 points
N/A
Posted on -

07/28/2011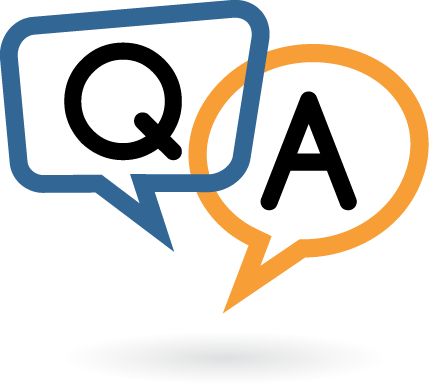 Hello,
I just wanted to know if there are any performance gains/losses that can be attributed to, holding everything else equal, the number of User shares that are created vs the number of split levels. In other words. If I just had two user shares – Movies and Pictures – but 5 different category trees below, would that result in better/worse or zero difference in terms of performance/access/disk usage/activity, etc.., than if I had 10 user shares that were only 1 or 2 layers deep?
Obviously, this is all dependent on how the split is assigned in each scenario. I am just trying to get my hands around this and wondering what others have in place. I have almost overgrown my current setup and am starting to look at a second build and wanted to get some fresh input. I have a several TBs of photos (by trade) and along with our personal digital media collection, GBs is quickly turning into TBs.
I would imagine it would also depend on whether the data needs to be accessible fairly quickly (i.e movies) as opposed to archived photographs. Just looking for some experienced thoughts and guidance.
Thanks.