Step by step guide to install Microsoft Windows XP
Asked By
0 points
N/A
Posted on -

03/03/2012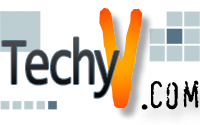 Step by step guide to install Microsoft Windows XP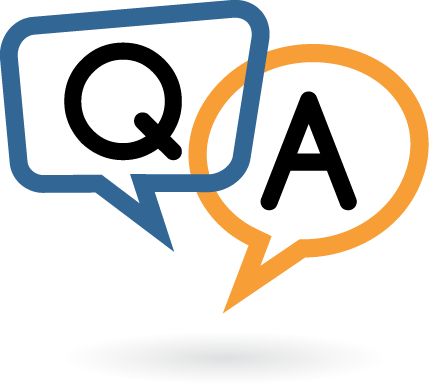 First you need to have a Windows XP Set-up CD. If you have none. You can buy it at almost every Electronics or Computer Store near you. You can buy a pirated copy if you could not afford the original or licensed one. It is always better to buy a licensed one.
(Please take note that if you were using another OS and you wish to keep your files after XP is installed, you must copy the files to another drive(CD, Flash Drive, or External Hard Disk).)
Once you have the CD, start up your PC. Open set-up.
To open Set-up you'll have to look at the screen to know what button to press to enter set-up. Now you must be quick at doing this because the window shifts after a few seconds. If you fail to enter set-up you can restart the computer and try again. (Usually F9 key is the set-up button).
Once in the Set-up page you will see this. Move to boot by following the keys for navigation below.
(This image is may differ from that of what you will have, nevertheless, the mechanics are the same)
Once in the boot menu Select the item "Set Boot Order". There you can switch which device the Computer reads first. In this case we want the computer to read the CD ROM first so the Windows Set-Up disk will be read. Set it in a way that the "CD/DVD-ROM Drive" is on top of the list.
Go to the Exit tab and Choose Exit and Save Changes (in other cases press F10 (Exit and Save Changes)).
There, the set up for XP will start.
Once the files are copied you'll see this screen.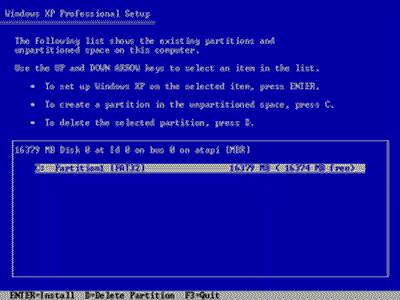 Choose delete partition if your computer have been used before and you wish to create a fresh new set-up for your computer.
You'll then create another partition(by pressing c). You'll then be asked to set how much space you add to that partition(preferably set it to half of the available disk space so you can make another partition with the same size Local disk C: and D: for a dynamic setup of your system) then start your installation (ENTER).
After all these steps the user friendly Windows set up will guide you throughout the set-up. This is all you need to know. Let me know if there are problems regarding my response.