Software Changed Error 0x800B0109 in SCCM
Asked By
0 points
N/A
Posted on -

01/30/2014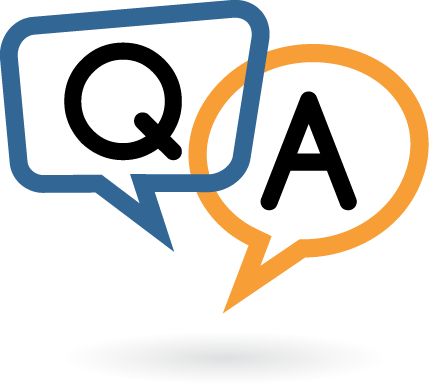 Hello Experts!
I just want to say that I am new to SCCM (System Center Configuration Manager) so I am a little confused on many things. I already grab apps information from MSIs but I am kind of lost on the next method. I already created the batch file and do the post installation setup. And then test each batch and it was fine with no issues and so on and so forth. At the end of the configuration, I've got an error as shown below: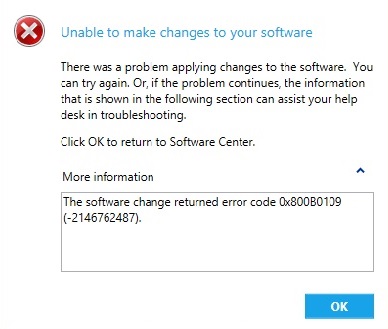 Unable to make changes to your software
There was a problem applying changes to the software. You can try again, Or, if the problem continues, the information that is shown in the following section can assist your help desk in troubleshooting.
Click OK to return to Software Center.
More information
The software change returned error code 0x800B0109 (-2146762487).