Simpleviewer does not work in Photoshop because of "Error 8000"
Asked By
10 points
N/A
Posted on -

02/28/2012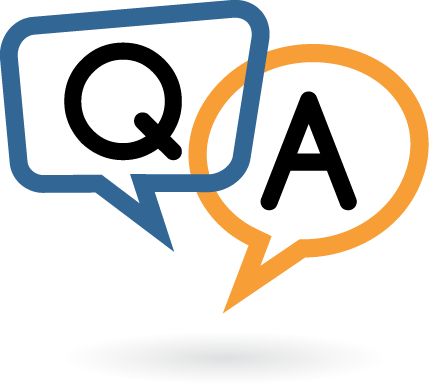 Hello all.
I am always using simple viewer with Photoshop CS2 and CS3.
Now, I'm trying to install simpleviewer_v1_CS4.mxp to run within Photoshop but it did not appear in the Scripts section. So, I uninstalled it. Then I moved the simpleviewer_CS3 folder into Adobe/Adobe PhotoshopCS4/Presets/Scripts and it showed up but gave me an
"Error 8000"
message after the first picture. Again, I have deleted the folder. I tried the airtight_CS4_scripts.mxp but receive the same error message. So I have uninstalled it. I tried the simpleviewer_photoshop_template_212.mxp but I found an error message saying that I need Photoshop 12.
I have tested it with 5 pictures, all .jpgs. I also tried it with several different folders of jpgs but I always got the same results. For what it's worth, the pictures are not corrupted.
Please help me by giving suggestions on how I can make simple viewer work in Photoshop CS4.
Thanks in advance.