Setting up a Network Using 2 Routers and a LAN
Asked By
410 points
N/A
Posted on -

06/11/2011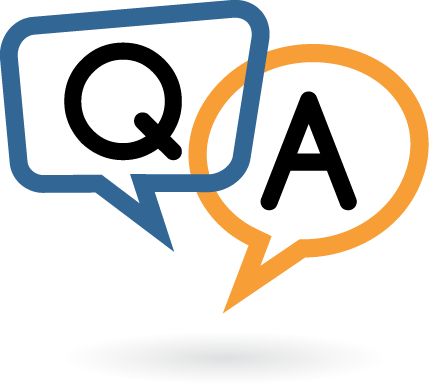 I have a Thompson Wireless N router, which is connected to the main PC and two other laptops in the same room with the ports on the back of the router.
I try to extend my network connection into the router ports Thompson to a main Develo AV Home Plug and then second plug picks up the network and is connected to a second wireless router (Netgear WGR614v9). I'm using two ports of the Netgear router to connect my PlayStation 2 3.
Everything seems to work well and can access the internet. However, when I try to connect my laptop 2 (not the main) wireless connection has a problem. I try to connect to the Netgear and works well, but you don't see the rest of the network on the main PC and was not able to print from. I want to act all as a single network, access to the printer files and the media of the host PC and play them on the PS3.