Reporting an Error on your Credit Report
Asked By
0 points
N/A
Posted on -

06/06/2020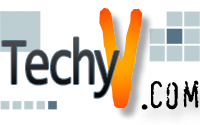 Best Answer

by shad javier
Reporting an Error on your Credit Report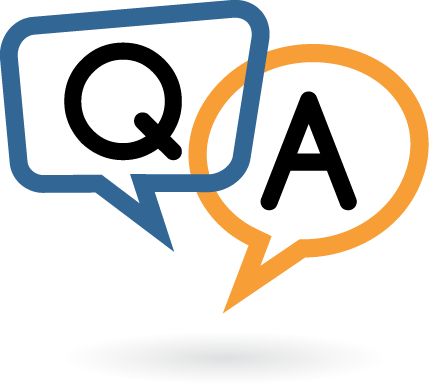 To ensure that the issues are corrected as soon as possible, contact the credit bureau and organization that provided the information to the credit bureau. Both these parties are responsible for correcting inaccurate or incomplete/missing/wrong information in your report under the Fair Credit Reporting Act.
Begin inquiring about the credit bureau and what information is inaccurate in the report. Credit bureaus will investigate the issues usually within 30 days-unless they consider it as a false request.
Include the copies of documents that show errors. Also provide them with other information if they ask for:
Clearly identify and check each incorrect item in your report.
State the reasons and give explanations why you have dispute against the information.
Request them for deletion or correction.
For more assurance also carry a copy of the original reports with the errors circled.