Receiving error message when trying to debug RDK-S2E application- please help!
Asked By
10 points
N/A
Posted on -

06/29/2012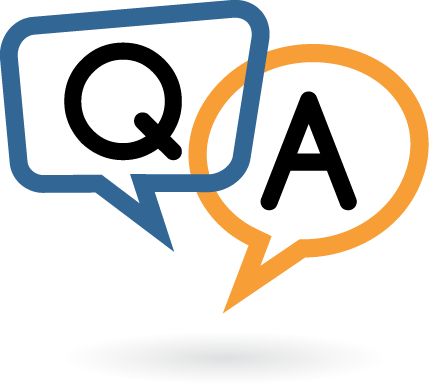 Hello,
I am getting an error message as I try to debug the RDK-S2E application. I am using CC 5.1.1 and the BlackHawk USB-100v2-ARM emulator. I did not try any modifications of the applications that came with the SDK. I'm just trying to do some basic tasks. Blackhawk shows the problem is at a TI end as their "test connection" diags pass.
CORTEX_M3_0: GEL Output:Memory Map Initialization Complete
CORTEX_M3_0: GEL Output: Watchdog Timer Enabled
CORTEX_M3_0: GEL Output: UARTs Enabled
CORTEX_M3_0: Can't Run Target CPU: (Error -1268 @ 0x1090001) Device is locked up in Hard Fault or in NMI. Reset the device, and retry the operation. If error persists, confirm configuration, power-cycle the board, and/or try more reliable JTAG settings (e.g. lower TCLK). (Emulation package 5.0.569.0)
Please give some help for this.
Thank you.