Question SAS Add-In for Microsoft Office
Asked By
1170 points
N/A
Posted on -

06/14/2011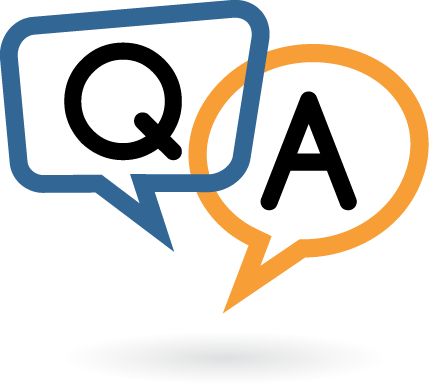 Hi all,
When I open a Microsoft Office program on a machine that has the SAS Add-In 4.3 for Microsoft Office and the SAS Add-In 4.2 for Microsoft Office installed side-by-side, the following error message appears:
Unable to load the SAS Add-In for Microsoft Office. This may be due to the incorrect version of the .Net Framework being loaded. This can occur when there is a config file that instructs the Microsoft Office application to use a specific version of the framework"
I understand that SAS Add-In for Microsoft Office 2.1 can utilize either Microsoft .NET Framework 1.1 or 2.0. Both versions of Microsoft .NET Framework can coexist on the same machine. Additionally, .NET Framework 3.0 should work with SAS Add-In for Microsoft Office without issue.
I would like to know, why the above errors occur as there could be other varying unexplainable symptoms, in which I don't have any idea as to what process to take to eliminate the error.
Please give me some solutions. I am open to any suggestion.
Thanks.