Program to erase burn DVD Files
Asked By
0 points
N/A
Posted on -

01/28/2013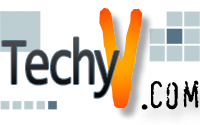 Program to erase burn DVD Files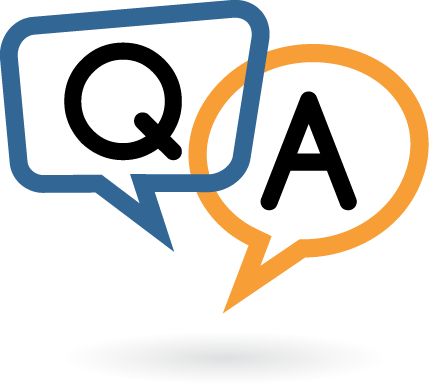 If your DVD is RW then fine, you can erase data with Nero software anytime. But it is not possible if the DVD is +R or –R. There is no option to erase data from these types of disc. So first you need to know whether the disc is RW or not. If not then you need to buy a new one to write new files.
To erase files you can use built in windows software. Just go to "Start" button, click My Computer, In Windows Explorer, click the CD, DVD, or Blu‑ray Disc burner icon, On the toolbar, click Erase this disc, and then follow the steps in the wizard.
Good Luck
Suominen Ross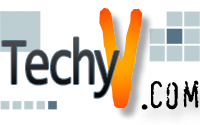 Program to erase burn DVD Files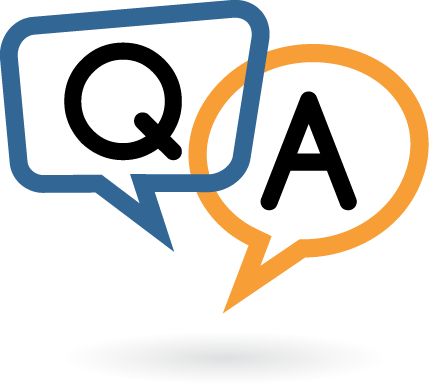 You don't exactly need another program to delete the file you burned on a DVD disc. You can use the exact same program you used when you burn the DVD or if it doesn't have a way to delete a file, you can use Microsoft Windows' own file manager, the Windows Explorer.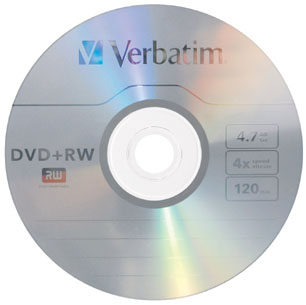 But for this to happen, the DVD disc you are using should be an "RW" first or rewritable. A CD or DVD disc is in two types: a recordable (DVD-R or DVD+R) and a rewritable (DVD-RW or DVD+RW). The "R" type will only allow you to burn once, that is, if you close the disc after burning.
In the "R" type, you can have multi-session burning as long as there is available space in the disc and the disc is appendable or left open after burning. You can find this option in your burning software something like a checkbox labeled "Close disc". When you check this box, it will close the disc and no further burning is allowed.
Leaving the option unchecked will allow you to still burn data as long as there is enough space on the disc. In the "RW" type, the disc is automatically rewritable. You can burn and delete files from the disc but still the disc has to be left open or appendable. If you close the disc, you will no longer be able to delete files from the disc.