Problem in opening programs and files
Asked By
370 points
N/A
Posted on -

05/28/2011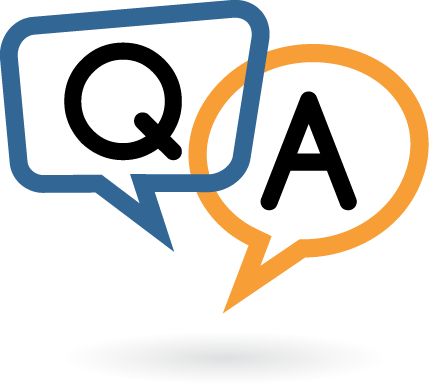 Hi, I am using Vista Pro OS and experiencing problems in opening programs or files. When I try to open a program or file, I am being asked to choose the program to open it with. This applies while opening games, music files, internet browsers, the command prompts, etc. A dialog box is displayed and I am asked to choose a program to open the file with. So I have to browse down through the files to find a file to open it with.
For instance if I wanted to surf using Google Chrome, I click on the shortcut icon on the desktop and when I am asked a program to open it with, I have to go through files and select the original application file of the Google Chrome, if I fail to find a file then it doesn't open the program.
There is also a problem downloading files. After download is complete, a file is visible in the downloads folder and when i try to open it, a message pops up, "opening *file*" but nothing happens. It opens forever.
I wanted to clean up the system and I downloaded PC Cleaner, but I was not able to open it.
Guys, please help!