Problem in macro using Excel file
Asked By
0 points
N/A
Posted on -

10/09/2011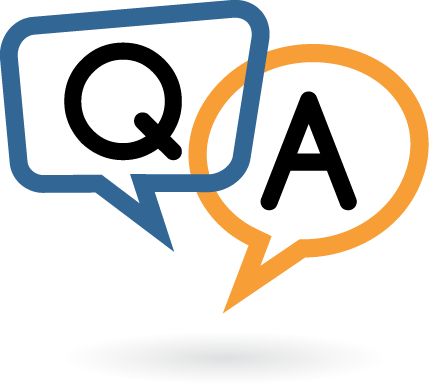 I have been running a tab-delimited text file through a macro for about a year, which puts the data for each accounting number into separate tabs. In the future, I will be receiving Excel files.
The Excel files that I was provided with will not run through the macro. I have little experience with macros, but as far as I know, the macro searches for the word CAN in the file, retrieves the actual accounting number from the next line to label the tab, and pulls all the data into that tab until it comes to the word CAN again.
The process then repeats. It creates about 40 tabs, which represents the accounting numbers in the file. When looking at the Excel file and the tab-delimited text file, they look the same. Do you have any idea why the Excel file would not run? Any help would be greatly appreciated!