Problem installing ADT – Looking for Solution
Asked By
50 points
N/A
Posted on -

07/29/2012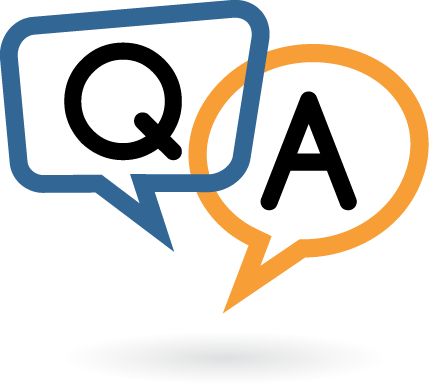 Hi friends, I am using Eclipse for quite some time and now I want to install the Android Development Tools (ADT) into eclipse but I fail.
I am not able to install any of the downloads. In fact it results in the following error attached below: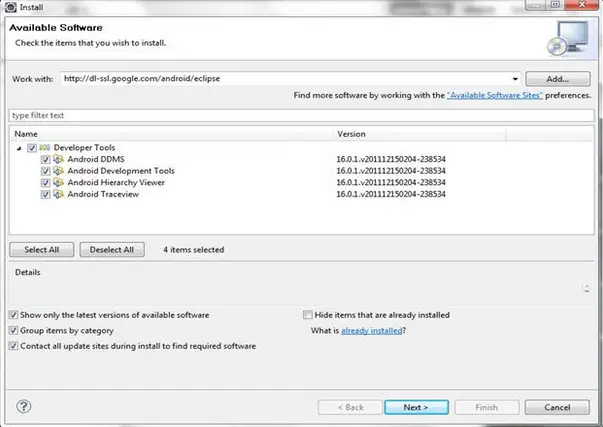 Install
Install Details The operation cannot be completed. See the details.
Details
Cannot complete the install because of a conflicting dependency. Software being installed: Android Hierarchy Viewer 16.0.1.v201112150204-238534 (com.android.ide.eclipse.hierarchyviewer.feature.group
Back Next Finish Cancel
I uninstalled eclipse and then reinstalled it again and also JDK but of no use. I have also tried to install it locally but still I get the same error. Can anyone help me in this regard?
Waiting anxiously for your suggestions.
Kind regards.
John