Posting data from a ASP.Net Page to a Classic ASP 3.0 Page
Asked By
100 points
N/A
Posted on -

04/28/2011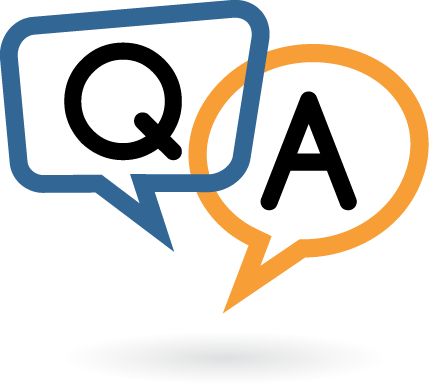 Hello,
I am currently involved in converting an existing web site to ASP.Net. The existing website is designed using classic ASP 3.0.
We are building new components in ASP.Net that require submitting information to existing ASP pages. There are pages that require the information to be "posted". That is, they should come in the "form" object in the request. I could not find a native .Net method of achieving a form post to a different URL within a .Net page.
I have found methods implemented in various forms. Some have used JavaScript, some have used an intermediate page and some have used a response.redirect and had modified the target page to read from a query string.
I am not sure which method is appropriate. Appreciate if someone can guide me on the correct track.