Please help me installing windows 7 on my computer!
Asked By
20 points
N/A
Posted on -

07/22/2011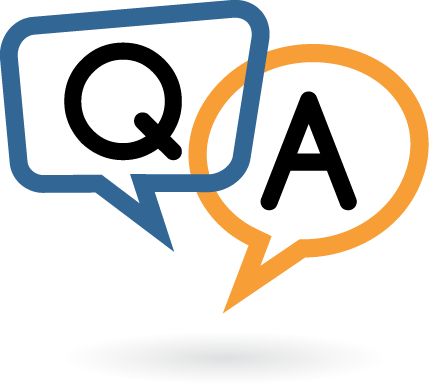 Hi, I try to install MS 64-bit Windows 7 and the installation process always stop at 30% when files are expanding. The error code is '0x80070570'.
The computer specs are as follows.
Intel Core Duo 2.66GHz CPU;
Seagate Barracuda 500GB HD;
Asus P5Q-Pro motherboard;
HEC 750W power supply;
Sony DVD/CD writer;
NVIDIA 9800GTX display card;
4 GB RAM;
I also try to use that DVD to install Win 7 in the other computer and Win 7 is installed completely. The DVD is swapped out too but seems that does not work either. I also try to install MSWindows 7 on a Western Digital drive with 320GB memory, it does not work. The RAM is working fine and it passes the test using Memtest86+ v4.10. Minimum system requirements for 64bit MSWindows 7 are satisfied.
Please help to figure out this. Thanks in advance.