Outlook 2011 – Server Error: 550 #5.1.0 Address rejected
Asked By
0 points
N/A
Posted on -

02/25/2012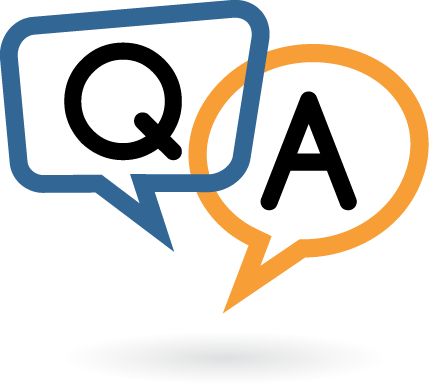 Hello all!
Recently I bought a replacement computer (old one burned down… literally) and bought with win7 MS Office 2011 Pro including Outlook. I have to use Outlook for schedule and meeting purposes. But it does not work well as I expected. Outlook 2011 displays – 550 error
But the problem emerged only when I try to "reply" to or "forward" an email. I get the following error statement:
"The following recipient(s) cannot be reached:
(the addressee's email alias shown here on 24/03/2011 3:23 PM
Server error: '550 #5.1.0 Address rejected.'
Don't found any in-correct after checked and rechecked the address.
The address is retyped without the alias.
The email is pinned with an outgoing email.
All is done, but result is zero. I think it is may be that the IT guy who installed all the programs missed, but I am not sure if I can find it.
Can anyone give me any idea?
Thanks