Outlook 2007 Unknown Error in Free Trial Office 365
Asked By
0 points
N/A
Posted on -

08/15/2012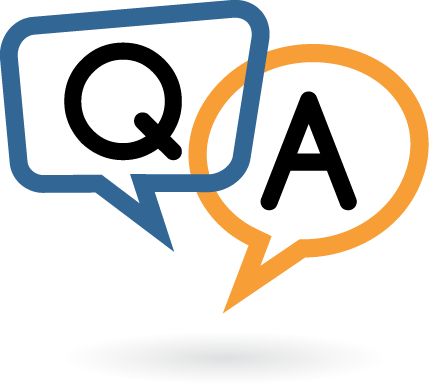 Hello TechyV buddies!
I am having some issue regarding Outlook 2007.
I have a free trial on the Office 365 and so, I have to move my website from OLSB.
Moving the website is an easy job however, we have to focus on outlook to gets things up and we are two persons working on this. We are using Google apps to set things up, to synchronize our contacts, calendars, messages, folders and everything else.
Manually moving the old emails from the Google account to the desktop outlook gave it a perfect synchronization. At the beginning, all are working fine however, an error occurred while sending emails. The outlook that we are using has no issue but the version of the desktop has some issues. Every time I send an email to one of our contacts an error appears.
The error is this:
The messaging interface has returned an unknown error. If the problem persists, restart Outlook.
I have tried to solve this problem by following some troubleshooting guides and some online advices but none of them worked.
I even tried sending an email to contacts that are not yet added to our contact but I still get the same problem.
However, if I try to move the known contacts to the draft status on the desktop version, the emails can now be sent.
I don't know what could have caused this issue.
Could it be the manual moving of the messages and folders from the Google account?
I have tried solving this by looking into the web for answers, but none has been of great help.
Can anyone help me solve this problem?
If you have any ideas please do help me solve this issue.
Thank you!