Online e-mail from the MSN mail or G-mail
Asked By
300 points
N/A
Posted on -

05/25/2011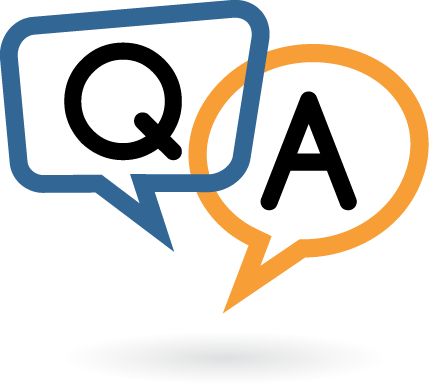 I am running a Dell 2.2 GHZ, 2 GB RAM, 160 GB hard drive with Windows XP Home, had a virus and I had it removed. Got it home starts to run fine; can get on the internet using the normal DSL connection; it looks everything works fine.
When I try to go online, to make a new online e-mail account on g-mail or MSN, it will not allow me to do so. I can surf the internet fine, but when I try to create an account it does not allow even the page to open. Others have come over and gone on to use their e-mail accounts, they normally can't; but if we restart the modem normally, they can get to their account at once. Then the next time it will not allow them to get to the inbox.
After resetting all of the online under "tools" very low. I have run AVG free plus "Windows Security Essentials plus" and "Advanced System Care"- IO-bits "Security 360". Nothing was found so what else is the problem?
Just cannot get any of the accounts to allow me, to make an online e-mail from the MSN mail or Gmail. Will not go back to the Yahoo, since that is where I got the virus to start.