My USB ports are not working, how can I repair them?
Asked By
480 points
N/A
Posted on -

05/11/2011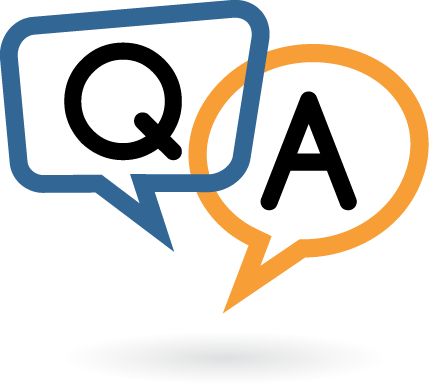 Hello,
I am having some troubles with the USB ports on my Desktop PC. Some days ago, while I used to using a flash drive on that ports, it was not working properly. After restarting the operating system, it began to work. I faced this problem for several times and I used to solve this problem by restarting the pc. But this time I have got a serious problem that these ports are not working anymore and this problem is not being solved by restarting the PC. I tried every possible solution to my PC. But I got failure.
To solve this problem- Firstly, I tried on both Front and Rear panel ports of my CPU box. But all the ports were same and no USB device was working on these ports. I reinstalled the USB 2.0 driver on my system. But this problem remained as same as past.
After that I reinstalled the operating system (XP) on my pc. But I didn't get any good result. Then I tried on the Bios setup menu at the first screen. I turned all the settings to Default on bios menu. Again I got failure. I tried every possible setting on my PC control panel. But I didn't get any good result.
My Desktop PC's motherboard model is- Gigabyte 81845GE-RZ (-c) and I bought it about 4 years ago. I use the operating system "windows XP, service pack 3".
I think there should a way to solve this problem. So, what is the procedure to repair my USB Ports?
Every body knows about the importance of the USB ports on a PC. Now a days there hardly a computer device which does not have any USB connectivity. Please help me to solve this problem. I am really having difficulties in using my pc. I will be very pleased after getting the right procedure.
Thank you very much.