My PC takes long to shut down
Asked By
370 points
N/A
Posted on -

05/28/2011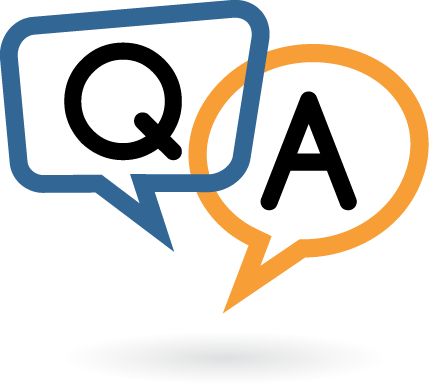 I am running XP Pro Service Pack 2 and the shutdown time it taking quite a long time, about 2 minutes or even more. This is quite annoying when you have to reboot. It's wasting a lot of my precious time.
I recently updated drivers for my sound and video card. Blue screen problems started to appear immediately but i resolved the issue by uninstalling and reinstalling the drivers. When i try to shut down the computer, it takes a longer time than usual. Even when i have just started the PC and shut it down immediately, the shut down time is not less than 30 seconds.
Basically, i use 3 applications frequently. Adobe Photoshop, Illustrate and Adobe Go-Live. I have also noted the following:
If carry out start up, check my emails straight away and then shut down immediately, the PC takes approximately 40 seconds to shut down completely.
If i boot and then use Adobe Photoshop, Illustrate and Adobe Go-Live for about 4 hours, the shut down process takes approximately 5 minutes.
During shut down process when i press the Restart button and then shut down, it takes about 1 minute to completely shut down.
I had the same problem early this year and after a many trial and error diagnostics i managed to solve the problem. The funny thing is that now i don't remember anything i did. I need this problem fixed. Please help.