My pc doesn't sound, How can I solve it?
Asked By
450 points
N/A
Posted on -

05/19/2011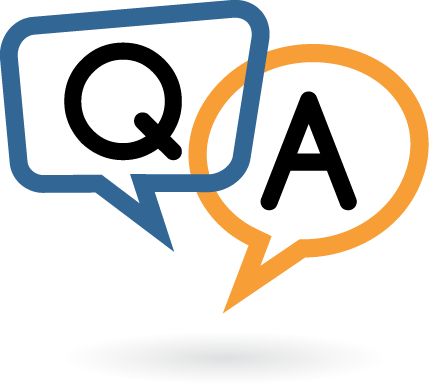 Hey buddies,
Hope all are quite well. I'm used to using a desktop PC. Today I am getting a lot of problems, with my sound advice of the PC. My PC has a built in device. It was working well till last night. But today when I started my PC, I noticed my speakers were not sounding. First time I thought it may be the problem of my PC speakers.
Because these speakers are too old. Then I checked them with my CD player. They were perfectly sounding. Then I became sure of that there must be a problem in my PC and guessed this problem as a viral effect.
To clean the viral effects I possessed a reinstalling of Windows XP in my computer and installed the sound driver properly. But I got the problem still in my computer. So I became determined of that there must a problem in my motherboard.
I am sure, it may be something else. Can anybody help me in this problem? I am failing in finding out the root of this problem. If any of the friends here ever experienced this problem, please give me a solution. One more thing, I want to have some knowledge about the quality and using facility of USB sound devices.
Thank you very much.