My laptop fans kicking in full power mode with no reasons
Asked By
30 points
N/A
Posted on -

11/10/2013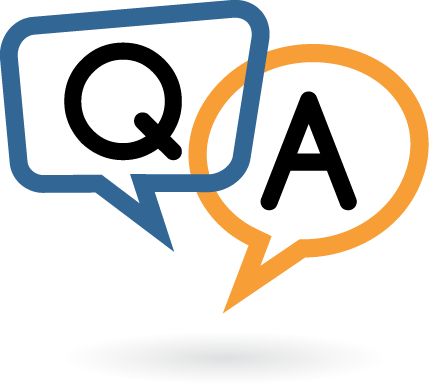 Hello guys,
I am facing an issue with my Windows 8 laptop. This is a MSI GT70 laptop which is best for gaming. The issue is my laptop fan. It keeps on running at its best even if I am not doing any massive tasks. This started after playing Splinter Cell: Blacklist. The game crashes and I was force to reboot my laptop which seems to be very usual for Windows 8 PC. After the reboot, I was redirected to the BIOS screen which I think is in Safe Mode. But I am not really sure since I haven't seen that screen before.
All I remember is that there is the admin password, save setup and exit, or load the default setup. There are some tabs where I can switch. But since I am not sure what to choose, I just shut it down. After another restart, my laptop starts normally but the fan is on its max speed. I think this is an issue with my graphic card. I attempted to start some games again and it lags and the mouse cursor moves slowly while playing. I installed the Core Temp software and checked on the temp of my computer. It rises up to 58 degree Celcius and the entire core remains around 36- 41 degree Celcius which is just normal. On my Task Manager, there are no other programs or application running. The processor usage is playing between 3-5%. So technically, I cannot find any reason why my laptop fan is running at its best. By the way, the graphic card I am using is NVIDIA GeForce GTX 675M with 2GB GDDR5.
Please send me some help on this. Thank you.