My email keep sending mails to my contacts
Asked By
210 points
N/A
Posted on -

06/07/2011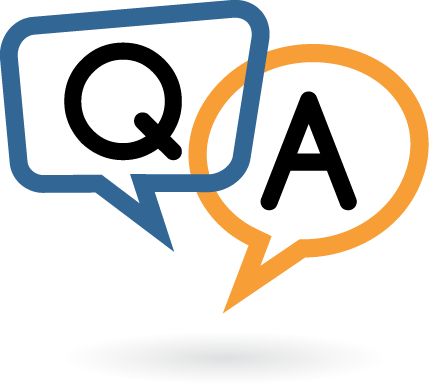 My email account in Hotmail keep sending ads to all my contacts and to people I don't really know. I did not send anything to anyone. I am receiving hundreds of delivery status notification. The emails consist of some characters which I cannot understand.
I am using Mozilla Firefox as my primary browser. I don't think that my account has been compromised or been used by spammers. I am very careful on giving out my personal information. And I am the only user of my computer. I scanned my computer for any malware, spyware or any other forms of viruses, Trojan or Bot. But there are no errors found, or maybe the virus is too strong to be detected especially if I am using a free and unregistered versions of antivirus. How do I stop my Hotmail account from sending erroneous messages?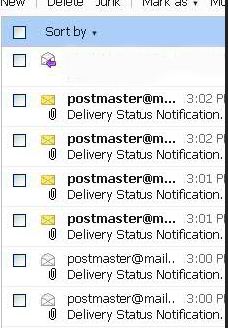 Email error
I can't send any personal messages due to I've already exceeded my account daily limit. I copied all my contacts then delete them to my contact list to avoid sending unwanted messages.
How can I get rid of this? Is there a free downloadable version of an efficient anti virus?
My operating system is Windows Vista Home Premium Service Pack 2.