Moodle 2.2 Course Management System problem
Asked By
70 points
N/A
Posted on -

07/24/2012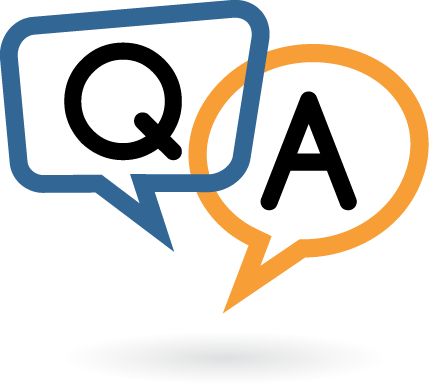 I am using Moodle also known as Course Management System for free source e-learning. I decided to upgrade It first to moodle 2.2 but later I uninstalled it and now I am building a new install: 2.2 (build 20111205). It was installed successfully. I tried to create a parent role. I got the feedback from the parents and they said that they could log in successfully, view the student profile and can even edit their own profiles. They can also change their own passwords but when they try to view the students grades they are met with an error. The error reads:
A required parameter (user) was missing
I have tried hard to fix the problems by doing various settings and following various directions and also creating a new role each time but all in vain. The same error persists.
Actually before installing it again I was running it with the default theme and added no additional blocks. Now I have several blocks including Ajax marking, accessibility and dragNdrop. Everything is running smoothly except this error.
I think it might be the additional blocks that are creating the error. Please tell me am I right?
Please see the screenshot of the selection and the error message below:
Please shed some light on how to fix the issue.
Looking forward to your replies
Regards
Max