Control Panel Missing on my Windows XP Computer
Asked By
210 points
N/A
Posted on -

06/05/2011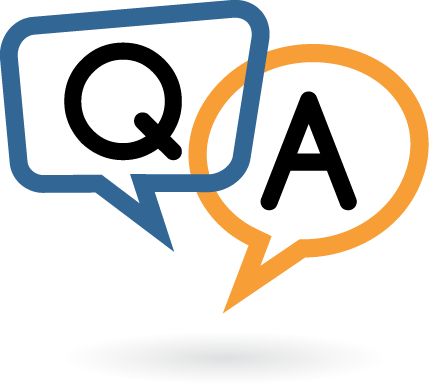 My Control Panel is missing. I can't find it on the start menu, so I tried explorer. exe but it wasn't there. The Administrative Tools appears on the Control Panel's place. I tried opening the task manager, but ctrl+alt+del won't work. An alert box appears telling me that the task manager has been disabled by your administrator.
When in fact, I am the only user of this computer. I scanned for viruses and my AVG had found a Trojan. KillVA virus. The anti virus can't delete the virus. I booted from safe mode,but the control panel didn't show.
I made another profile, and luckily was able to find it in the right place. But the question is how can I restore it from my original profile?
And which anti virus is effective to delete this kind of virus? My system is running Windows XP Professional Service Pack 3, Intel Dual Core, 160 GB HDD, 1 GB MB DDR. I can't afford to lose all my data's so in any case please send me replies which can absolutely fix and not reformat or re install my operating system.
Find the image similar to my start menu, wherein my control panel was replaced by administrative tools.