Microsoft Visual C# 2010 Express Non-Fatal Error
Asked By
0 points
N/A
Posted on -

08/23/2011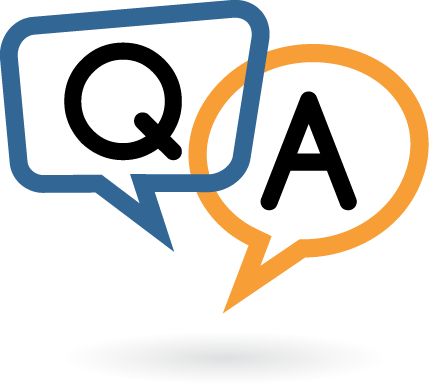 Dears, I am using Visual Studio from few days it is working properly but it is not working when I am trying to debug any code then given error appear according to my point of view this error is due to a missing file. And I think this is due to virus please tell me clear is this error due to a virus or some reason.
Microsoft Visual C# 2010 Express

Visual Studio cannot start debugging because the debug target 'C:UsersDesktopOdinSEA.exe' is missing. Please build the project and retry, or set the OutputPath and AssemblyName Properties appropriately to point at the correct location for the target assembly.
Error:
Non-Fatal Error
Retrieving the list of recent order summaries failed. (mscorlib) Additional information: DaoProxy : unable to intercept method name 'FindAllSummaries', cause : A transport-level error has occurred when sending the request to server. (provider: TCP Provider, error: 0 – An existing connection was forcibly closed by the remote host.) (IBatisNet.DataAccess)
A transport-level error has occurred when sending the request to the server. (Provider: TCP Provider, error: 0 – An existing connection was forcibly closed by the remote host.) (Microsoft SQL Server, Error: 10054)