How to perform fresh installation on Mac Powerbook G4 15″
Asked By
620 points
N/A
Posted on -

06/10/2011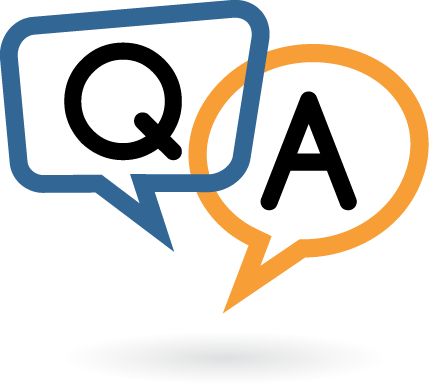 Hi,
Help please! I have a Mac Powerbook G4 15", here are the specs:
Mac OS X Version 10.4.11
CPU Type: PowerPC G4 (1.1)
Processor: 1.5 GHz PowerPC G4
Memory: 1.25 GB DDR SDRAM
Startup Disk: Mac HD
I got this from a friend, and it is loaded with different applications, which I think are very unusable. I want to delete everything and start from scratch again. But I don't have a disk with me. I don't really have an idea on how to fix this and is there a way that I can adjust the settings for the touchpad? I am using Window based computers.
And this time, it is really something new for me. And what is Zumodrive ? Because every time I open my Mac G4, it keeps on appearing. Is it important and cannot be deleted? There are icons on my desktop too, that I cannot put in trash. How can I hide some of the icons at the bottom of my desktop screen?
Please send me solutions. Is there a way that I can download an OS X Version on Apple's website? I tried searching but they said there is no reformat on Mac, only a fresh installation. I need a step by step procedure. Can someone guide me please? Thanks.