Mac OS 9 Connection Problem after Router Breakdown
Asked By
0 points
N/A
Posted on -

01/20/2012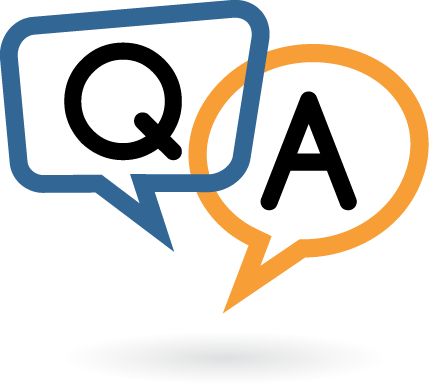 We have a LAN at my work place whose set up is peer to peer. Among the workstations is Win XP, Mac OS 9, Mac OS X and Win 2k3 operating systems. There is also a front server and a netgear router that is meant to support the Domain net System and Dynamic Host Configuration Protocol (DHCP) network. It happened that on time the router broke down and as a result all connections to the LAN and internet were severed.
The router, as well as the switch, was replaced. All connections were back in place save for that of Mac OS 9. Even though there was no problem with the Mac before the router broke down, it started behaving strangely by disconnecting from the network within about fifteen (15) minutes of starting. Only rebooting restores the connection with the network. In trying to analyze the problem with the Mac OS 9 connection, we tested the cable by replacing connection with another Mac OS 9 and also tried using another switch for the network. The effort however yielded no fruits. I tend to think that the problem with Mac OS 9 results from a corruption of the TCP-IP stack caused by router breakdown; am I right?
I there a possible test that can be used to ascertain proper, or otherwise, working of the Mac OS 9? Is there any option in the system that can help rectify the problem? Please help because we want to avoid fresh installation of the OS.