Laptop does not turn on even after charging it
Asked By
0 points
N/A
Posted on -

10/06/2011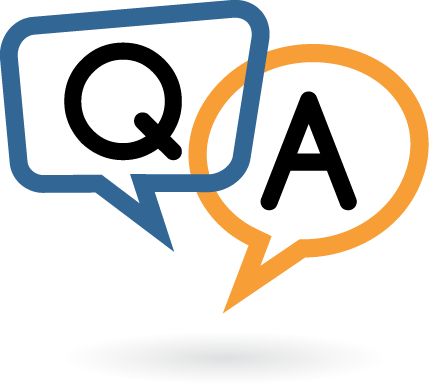 Previously I was using my laptop during lunch time to watch a simple video on internet, I turned off my laptop after that and the charge in my laptop was around 17%, instead of shutting down the computer.
After some hours, I tried to turn on but to my surprise it was not turning on. I tried to plug my adapter to charge it for a couple of minute but the light didn't even show up. Am unsure whether the adapter/ battery went wrong?
Anyone is facing similar kind of issues?