Lab VIEW FPGA Module – FLEXRIO hardware
Asked By
20 points
N/A
Posted on -

07/11/2012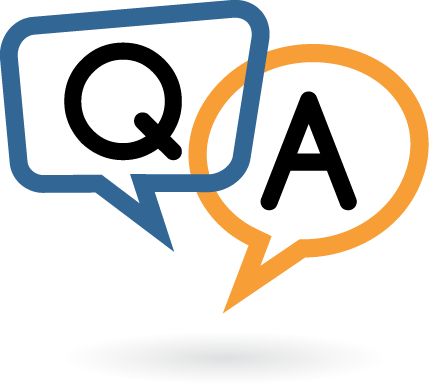 I have been developing a MIMO transceiver for real time by the use of FLEXRIO hardware and Lab VIEW FPGA with CLIP.
When it is combining a new FPGA via, the error message below displays on the PC screen.
If any of you guys can give me some help, I would be very grateful because I have done I lot of work on this and I will be very sad if this become a waste of time.
Thank you for reading this because I know you will give me a solution.
Primary Software: Lab VIEW Modules > Lab VIEW FPGA Module
Primary Software Version: 2011
Primary Software Fixed Version: N/A
Hardware: Modular Instruments > FlexRIO > PXIe – 7965R
Labview FPGA: An internal software error in the LabVIEW FPGA Module has occurred. Please contact National Instruments technical support at ni.com/support.
Error -61330 occurred at
niFpgaCompileWorker_ProcessStatusPipe.vi:1<-
niFpgaCompileWorker_GetStatus.vi<-niFpgaCompileWorker.vi:1
Possible reason(s):
LabVIEW FPGA: An internal software error in the compile worker has occurred.
There was an error in our attempt to write to our output strea (xml pipes). Exception: Text that the compileworker tried to send to the labview client contained illegal xml characters that are unescapable.
OK