Issues on running AOL 9.6 with Windows Vista
Asked By
20 points
N/A
Posted on -

12/23/2011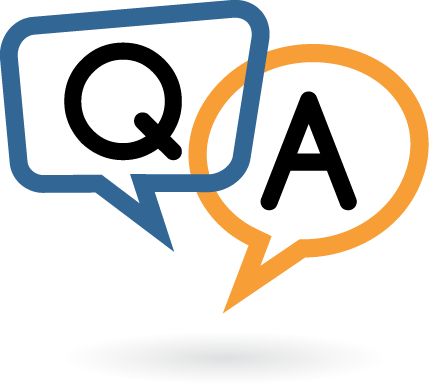 I am using an HP desktop with Windows Vista 32-Bit running on it. I also have AOL 9.6 on it.
Everything is running well. However, I'm starting to have issues after installing McAfee Total Protection Suite. It started to freeze and hang with a blank white box and a red X mark on the upper portion and an OK button. I searched for online help and resolution and found out that the only way to resolve this is to re-install AOL 9.6.
But after uninstalling and reinstalling the software, the issue is still present. I called AOL and they just said it is a common issue and advised me to delete every file that is connected with McAfee to no luck.
I made more research and made thinking that my AOL is corrupted. I ended up uninstalling my AOL and downloaded AOL 10.1 and the issue was finally resolved. But after few days of using it, I got an error message stating: "snmaster.idx database file is missing.
Please restore the file." I don't know what else to do now. I am thinking of going back to my old AOL 9.1 before I upgraded to 9.6 but I could not find any link for this. And also, I want to downgrade from Windows Vista to Windows XP due to many issues that I encountered over the past few months.
What are the conflicts that I can possibly get if I go back to XP? And lastly, how can I fix this snmaster error?
Please help me. I need advices.
Thank you.