IPhone 2g black screen with logo
Asked By
230 points
N/A
Posted on -

05/24/2011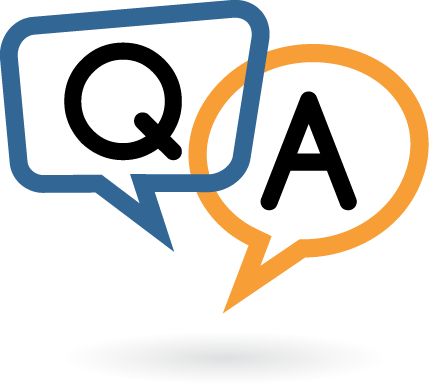 Hey guys,
I've just bought an iPhone 2g (1st generation) from eBay for about 50 bucks. It had the screen glass, the touch panel and the LCD broken, but otherwise it was working properly.
I ordered the broken parts from Taiwan, it wasn't the cheapest but it was cheap to other 50 bucks. I waited for 3 weeks to get it to my hands and started to repair my phone.
Then I checked the video tutorials about the screen change, I changed the screen as they showed on the video.
It worked fine in the first place. Without the screws the LCD turned on for a second and I thought it will be alright.
Then I reassembled the phone, tried to charge it but nothing happened. Then I started to get worried.
Then I took it to parts again, after an hour's searching I realized I didn't plug the charger connector well enough, and the logic board of my phone it might be broken.
So I reassembled it 2nd time, plugged on my PC's USB and a black screen appeared with an Apple logo on the middle. I was happy, but I shouldn't. It didn't boot. So I opened my phone's housing for the 3rd time; then I saw, I broke the battery's black cable from the logic board.
I thought I will kill myself at this time or at least flush the phone down the toilet.
But after a couple days I was sitting down again and started to think about this battery issue. I sorted out (by measuring voltages on the electronics on the battery). I will need a new battery, so I bought a new battery (other 10 bucks) checked how to replace it and got in done in an hour.
Now my iPhone should take charge, but it is still stuck on the black screen with the logo and won't boot.
I tried to put it to DFU mode but I couldn't.
What should I do? I ran out from ideas. Someone please HELP ME.
Thanks.