Installing MCafee SAAS on a Sony Vaio Z-Series
Asked By
20 points
N/A
Posted on -

08/17/2012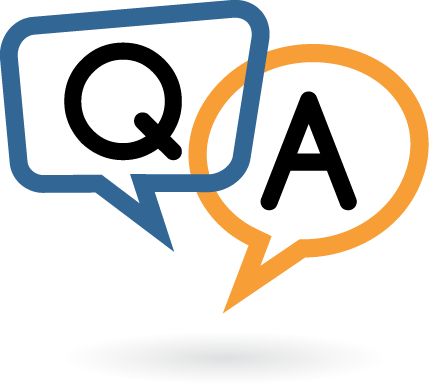 Hi expert,
I was trying to install McAfee SAAS on a Sony Vaio Z-Series. I was using Windows 7 Ultimate x64, and Windows firewall is off on it.
The Virus as well as Browser Protection is working very well, but my individual firewall is not controlling on at all.
I press the "FIX Button" but it is not solving the topic, nothing occurs, trying to switch it on "Product Details" but it is also not running.
Also in "Product details" I use 0 firewall engine version and in "Programs and Features" I use 5.2.3.104 firewall version.
Also I reinstalled the entire McAfee software package after deleting all McAfee software through the MCPR removal device, but still I get the same thing.
Also I restart all the McAfee services but it did not assist.
Moreover I have tested the laptop for viruses with the most recent Anti-Malware tool as well as tried Kaspersky's TDSSLKiller for rootkit viruses but no virus found.
I am deleting the McAfee firewall to create a manual update as well as allow McAfee is installing the firewall once more; I find a script error in all the times when I try to create an update.
Script Error
An error has occurred in the script on this page.
Line: 774
Char: 35
Error: The value of the property 'Start' is null or undefined, not a Function
object
Code: 0
URL: http://vs.mcafeeasap.com/MC/VS521/InstallCore.aspx?l=1-
20110818061347070&CCFS=0&CIB=0&PartnerCode=85012&Cl
ientVer=&LECTS=20120124041230&CFWC=0&CVSC=0&Supp
Do you want to continue running script on this page?
Yes No
Mention that we are using McAfee SaaS on different 32bit machines with no issues. Need a solution. Please help.
Thanks.