I tried to delete media player classic as it won't uninstall
Asked By
0 points
N/A
Posted on -

10/27/2012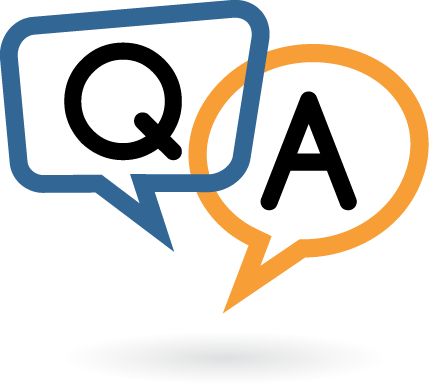 Hello all
I am running windows XP pro on Athlon 64 bit with K8VSE board. There is a pop up message that irritates me by popping on the screen of and on.
The screenshot of the error is attached below:
Media Player Classic

Unrecognized switch(es) found in command line string:

C:Program FilesRideRunnermplayerc.exe fullscreen /slave 6492056

Usage: mplayerc.exe "pathname" [switches]

pathname" The main file or directory to be loaded. (wildcards allowed) Idub dubname Load an additional audio file.

lsub subname" Load an additional subtitle file.

lfifter 'fiitername Load DirectShow fliters from a dynamic link library. (wildcards allowed) ldvd Run in dvd mode, pathname" means the dvd folder (optional).

/cd Load all the tracks of an audio cd or (s)vcd, pathname means the drive path (optional). lopen Open the file, don't automatically start playing.

lplay Start playing the file as soon the player is launched. /close Close the player after playback (only works when used with /play). lshutdown Shutdown the operating system after playback

/fullscreen Start in full-screen mode. /minimized Start in minimized mode. mew Use a new instance of the player.

/add Add pathname to playlist, can be combined with lopen and lplay. lregvid Register video formats

/regaud Register audio formats /unregvid Unregister video formats lunregaud Unregister audio formats /start ms Start playing at 'ms (= milliseconds) /fixedsize w,h Set fixed window size.

/monitor N Start on monitor N, where N starts from 1. /help /h PShow help about command line switches. (this message box)


I tried to delete media player classic as it won't uninstall. Later I tried to install real player and it was installed successfully but when I tried to launch it, nothing happened. Then I tried to uninstall it also but it won't.
Any help in this regard will be highly praised?
Waiting for your replies.
Regards.