I got problem with my Virus Scan
Asked By
0 points
N/A
Posted on -

08/17/2012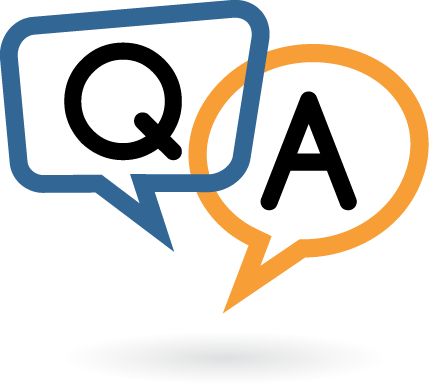 Hi
I got problem with my Virus Scan, and I tried to solve the trouble but I failed.
I used Windows XP Home Edition since 2006.Actually there are 2 problems.
The first trouble engages the Virus Scan updating software. When I tried to I boot my PC VirusScan would usually scan as well as download any latest updates available. And it worked very well, where it was downloading, but it cannot install, as well as this error always shows in thereafter: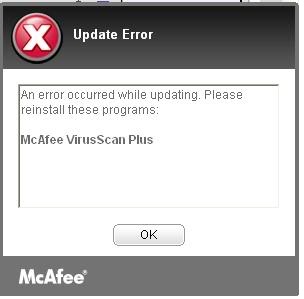 Update Error
An error occurred while updating. Please
reinstall these programs:
McAfee VirusScan Plus
OK
The instructions look like clear: uninstall, as well as reinstall, and the fingers crossed, problem resolved.
But McAfee was pre-installed in my PC by the maker, I do not contain the real program in HDD, as a result I went to a site to attempt and download a latest client, but then it occurs my 2nd problem – I am not able to start a connection with McAfee's site, as well as always I get this error message: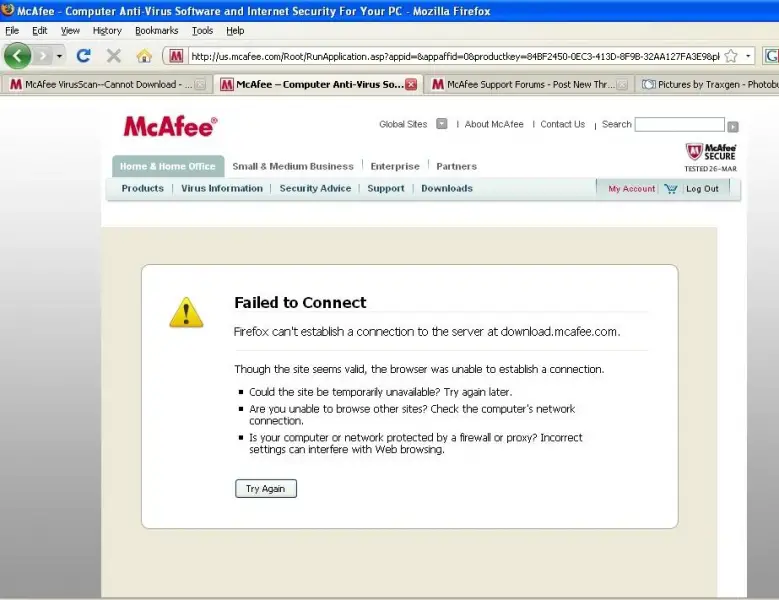 Failed to connect
But IE browser is no longer working, and I am just using Mozilla Firefox, Google Chrome, however I realize that the website just works through IE and MFF.
I Have also done a number of forums searching the reason of this, but found nothing. I need a solution to solve this error.
Please help me to solve it.
Thanks a lot.