I am getting a lot of errors when installing programs
Asked By
20 points
N/A
Posted on -

03/05/2012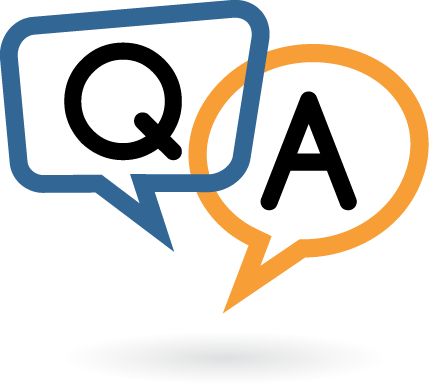 Hi,
I am facing a problem regarding Windows XP at present.
I have tried my best to solve the problem, but I am afraid that the situation is worse than before.
Right now my system will not permit two things
a) Welcome Screen is unable to be shown
b) Several kind of software are not to being installed
a) Problem a happened all the way through problem b. To try to solve the issue of unable to install software, I used the system restore option. I used this along with a Windows 'vista theme', which altered the look of my desktop/welcome screen/ etc.. After the restore, a little detail of the theme was not at all there, namely the start bar and the welcome screen. Although I have changed the theme, and several skin tones are normal again, the Welcome Screen is not shown, even if it is already enabled in the Control Panel.
b) My computer has been unable to install software after that. It is my observation that the error messages are often about being unable to 'copy' files, 'create' folders, 'need administrator capabilities' (my user is an administrator), etc.
I tried to run System Restore to get rid of this problem, but I still get the errors.
An example of an error is shown below:
iTunes incur error dialog box as follows, before unexpectedly making end mid-installation ;-
"Error getting file security: C:Program FilesCommon FilesAppleMobile Device SupportbinYSFileShim.dll
GetLastError: 5"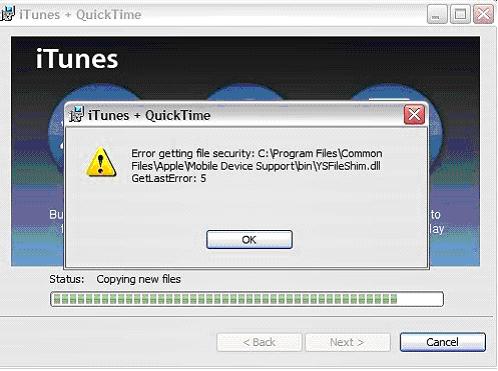 Photoshop also shows another error message: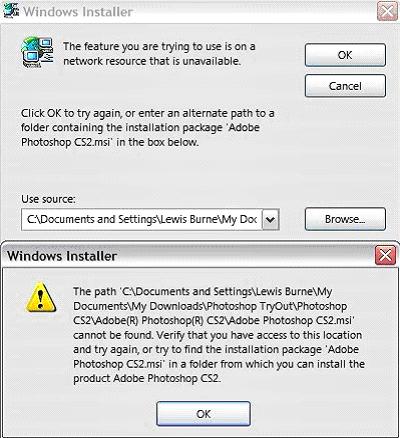 Windows Installer
The path C:Documents and SettingsLewis BurneMy DocurnentsMy DownIoadsPhotoshop TryOutJPhotoshop CS2Adobe(R) Photoshop(R) CS2Adobe Photoshop CS2.msi' cannot be found. Verify that you have access to this location and try again. or try to find the installation package Adobe Photoshop C52.msi in a folder from which you can install the product Adobe Photoshop CS2.
OK

I could not download Windows Media Player. Anyhow I think my Photoshop software error is tough even.
There is no clue even for me about this problem.
I shall be grateful to the person who can help me. This matter is much annoying.
Thanks so much.