I am getting the following error message when using Drive Image XML
Asked By
30 points
N/A
Posted on -

11/01/2012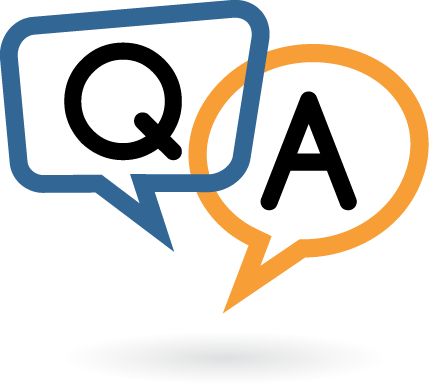 Hello everyone,
I wonder if anyone could aid me in solving this problem. When I use Drive Image XML to copy "drive to drive". I am getting the following error message:
"Read Error: Data error (CRC)
Info: Partition Copy Error"
I am running DIX from a bootable CD created through Bart's PE. Even when the boot disk is created with UBCD I get the same error. At one point, I thought it was a bootable disk issue. I'm now damn sure that this is not the issue.
The D: drive is the recovery drive. I am trying to clone C: drive (system boot disk) on an e machines (Model T3624) desktop. I believe that I need to clone D: as well for the recovery function to work properly. I am trying to clone to a 160 G drive with 2 partitions.
From other posts, I think that this may have something to do with the Recovery drive (D:). I have successfully cloned D: already. I am reformatting the 4 G "D:" partition on the 160 G drive and will try to clone C: again but first.
I'll be the happiest person to listen to your ideas.
Thanks a lot guys.