How to solve the error that appears while uploading on OSU!
Asked By
0 points
N/A
Posted on -

09/15/2013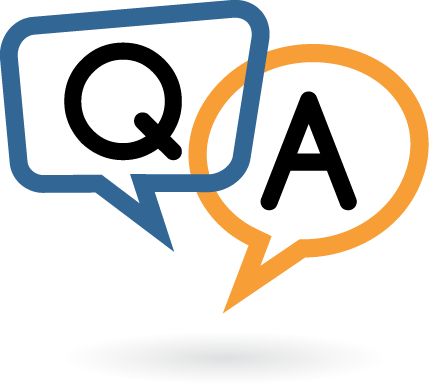 Hello experts,
I encountered an error today while I was trying to upload a new file. Looks like OSU could not download the file from its location before uploading it. What could be the cause? Any help will be appreciated.
Error –An error was encountered while downloading the file: osu! exe.zip_new
Please report this error:
System.UnauthorizedAccessException: Access to the path 'C:Program Files
(x86)osu!osu!.exe' is denied.
at System.IO._Error.WinIOError(Int32 errorCode, String maybeFullPath)
at System.IO.File.Delete(String path)
at #9hb.#cib.#Oib(String, Exception )