How to Run DCPROMO on Server 2008 – VMware
Asked By
0 points
N/A
Posted on -

07/01/2011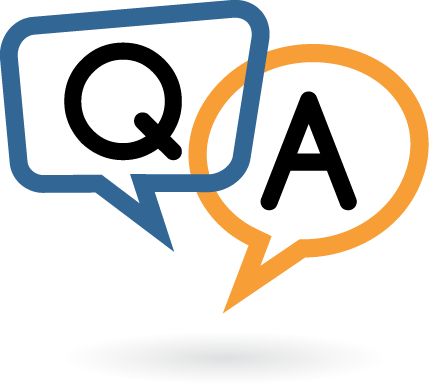 In am running window 2008 on VMware and currently want to set up DCPRO as a virtual center which is supported by windows 2008 server as indicated on the manual. Running DCPRO I receive the error below about ports are already in use. Issuing the NETSH – a commands shows the ports are NOT in use.
Removing the static RPC mapping per KB 92985 fixes the problem. Note the range I used to statically map starts at TCP 49, 172 which does not involve ports mentioned as already in use. See below.
Any idea what is going on?
The error is as follows:
Active Directory Domain Services Installation Wizard
The TCP ports shown below are required by Active Directory Domain
Services, but are already in use on this computer.
389 Idap
In order to install Active Directory Domain Services. you must first make these
ports available by removing or reconfiguring the services that are currently
using the ports.
After the ports have been made available. you may restart the Active
Directory Domain Services Installation Wizard.
OK
I searched over the internet, and I got some information regarding this error which I do not understand very well. To be honest a more descriptive error message would help and then perhaps I would be able to search the problem error online. But am stuck with an error I do not understand. Issuing the command NETSH – shows no use of the above mentioned ports.
Please help.
Thank you.