How much do servers cost? Several questions regarding web-hosting?
Asked By
50 points
N/A
Posted on -

07/29/2011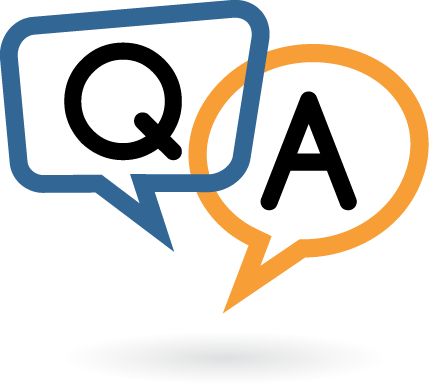 Hi Guys,
I have several questions. I am somewhat, an amateur. I have several questions and would really like, if you could answer them accordingly also.
What is the purpose of a server ?
How much does servers cost?
Is it cheaper to pay monthly for hosting or just buy a server?
What does it cost to keep it running?
Can you open up several domain names, using a server or can you only host them?
We have 4 different websites. Two for business. One for self and One for school. The central goal is to make money. I am paying around 150 monthly, to keep them running. They are hosted by different companies such as big daddy, 1and1, and cheap servers. Would getting a server be the best choice?
Also how do people make money using servers. Is it more of a get machines and let them run on their own?
Thanks.