How to make my PC perform fast?
Asked By
510 points
N/A
Posted on -

05/13/2011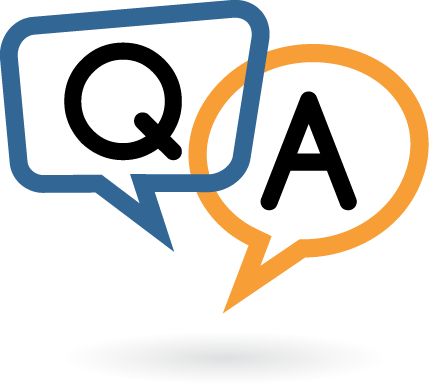 MY PC SPECS:
Processor: Intel (R) Core (TM) 2 Duo CPU E7500 @ 2.93GHz 2.94 GHz
Installed (RAM): 1.00GB
System Type: 64bit Operating System
OS: Windows 7 Ultimate
I just bought this PC a few weeks ago and the performance is too slow. Last time I've learned that the Windows 7 operating system is made faster than other OS like Windows Vista. Why it is too slow? Even if it is run by a faster processor, which they say that it has faster performance and very responsive in multitasking. I still have 13.4GB free space on my Drive C: and I think it is still enough or more in which a PC performs well and won't crawl like a turtle. 🙂
I have Adobe Photoshop CS3 installed which is not that heavier, than the other version of Photoshop. It will take 5-8 seconds to open it and I think it's not normal. I already tried not using unnecessary services of Windows 7, such as print spooler. Since I don't have printer, themes, windows search, gadgets and thumbnails.
I actually downloaded and used a shampoo accelerator but still it doesn't give any improvement in the performance. I have already installed Faronics Deep Freeze, just to avoid files being saved without noticing it. Are there any ways that could make the PC performs fast? I need good advice please because with this I feel like I'm waiting for a falling star.