How to fix Windows Update Error Code 800B0100?
Asked By
330 points
N/A
Posted on -

05/29/2011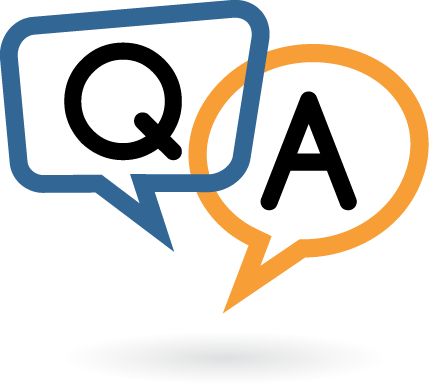 While installing Service Pack 2, this error comes up:

Some updated were not installed
Failed 1 update
Error(s) found:
Code 80080100
On the left side is a button of Try Again.
My original OS is Windows Vista Home Premium Service Pack 1 and trying to update it to Service Pack 2. One site is explaining about disabling my firewall settings but this does not help my problem.
I also tried the System Update Readiness Tool according to Microsoft but I could not get any luck. I tried to Google my problem and found some issues same as mine but none got the best result even though this is just a common problem in vista. I even turn my anti virus off. So if anyone here who knows how to fix it, please let me know.
For your information, my laptop is an acer aspire 4730Z with Intel Pentium dual core processor T4200 inside, 2.00 GB DDR2, 250 GB HDD 800 MHz FSB, 1 MB L2 Cache, Mobile Intel Graphics Media.
I need to update to SP2 because some of my applications will not work on SP 1, like the Crystal Eye Webcam. I successfully installed it but I can't seem to open it.
Please help me on this.
How can I possibly fix this? I don't have my recovery and installation disk with me.