How to fix application won't open issue?
Asked By
320 points
N/A
Posted on -

06/03/2011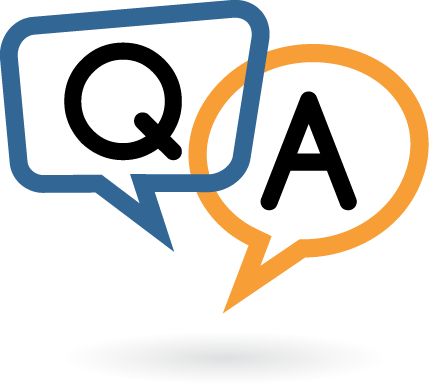 Hello mates,
I have Compaq personal computer and there is Microsoft Windows XP service pack two (2) installed on it. I am having a serious and frustrating issue with my computer machine. The issue I have for last few days is that my applications are not opening.
I want to tell you more about the problem that not too long before I first time got connected to the internet on my PC (which is infected now) and so the first thing I could do was downloading of virus protection program/app and some clean-up programs for my computer. I can not remember exactly what they were known as but I found an ad on the internet that explained they were the best ones and your money does not get you in this way.
But I totally regret it and didn't care for those useful programs. But now, whenever my windows start up, I can observe that background will appear but without any icons and taskbar etc. Even though, after approximately 5 minutes they (icons/taskbar) appear but nothing works for me further.
Even, I can open start menu but if I click on anything (any program) it just closes immediately. I am very much confused due to this issue because I have tried different things to help myself (to get out of this situation) but I am not been successful till the point.
Firstly, I got into local disk drives; went to their properties and did a disk cleanup of each and after this process was done I restarted my PC. Really, my machine loaded quicker than usual but it would not let me log into my account or to click the turn-off (power button). After that I got stuck there.
Then, I tried running my window in safe mode and it fixed the issue of logging in but again my application will not open for me as like earlier. I also have tried disk de-fragmentation but it showered no positive effect for the solution of this problem. Honestly, I took only above mentioned three steps to fix this issue and now I have got no more courage and knowledge to fix it without anyone else's help. That's why I would like to ask, how to fix application won't open issue?
I am asking for any suggestion clue, from all of you and hoping that some help will come soon.
Do you have any suggestions? I am interested.
Am waiting!