How to decompress the data of Win 95 disk drive?
Asked By
260 points
N/A
Posted on -

05/16/2011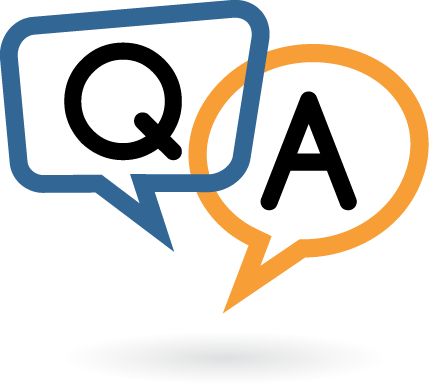 Hay,
I am having a technical issue which has not been solved yet. If anyone has knowledge about Win 95 Drive Space? Then the particular person probably can fix the issue. As much as I know about Win 95 Drive Space is that it was compression software which was available in Windows 95.
Well, the issue faced by me is that I have almost 50 back-up(old) floppy disks of my father which all appear to be compressed with this software and the problem is that I am not been able to open or look them for the purpose of seeing, copying, moving or to save the files on the disk now. Whenever, I try to do so a particular message appears which am I need to run Drive Space via command line to decompress the files for viewing.
It's my weak point that Win 95 predates my interest in the computing field and that's why I have no idea that what is this?
Whereas, I tried to know about this issue and to solve it by using Google but I got no luck and even I came to know, many other folks were also looking for related types of issues to be solved. I tried exactly for an emulator… Hoping that there would be a lot of them but then again occurred to me that I can just write an emulator for Windows 95 if I wanted one. But cannot think of a good reason for that so, I didn't.
Now, I have not got more energy or mind to tackle with this issue and I want someone to suggest me about the solution of this typical issue.
So, I want to know How to decompress the data of Win 95 disk drive?
I am waiting for your opinion dear. Thanks