How can I find Good PR blogs using firefox??
Asked By
480 points
N/A
Posted on -

05/14/2011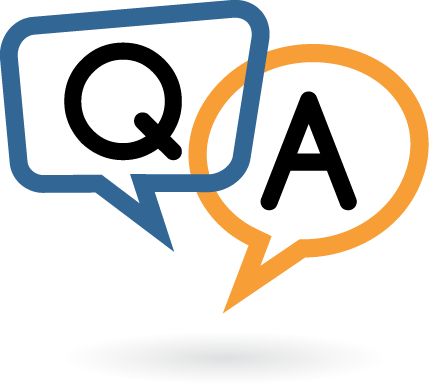 Hi,
I am using Firefox 3.6.17. I have to work in different blogs that I can find using Google, but it's very time consuming.
Is there an easy way in Firefox to find those blogs or sites which have PR 2-3+.. ?
I need to know if there are Add-ons?
I need help for this work. I don't have any idea on how and where to find, and what to look for.
Please, someone tell me how can I find some easy Add-ons and good PR blogs for my Firefox. It's really urgent.
I have already tried to find good site but I could not able to find the correct one. Sometimes, I got some good sites but I didn't know what was its PR.
So I really need help to find good PR sites as part of my job. Please, someone help me!